VHE Systems Crucial sub-systems for every machine
The Machine Control system is the 'nerve centre' of the high-tech machine
The most important function of the Machine Control system is to receive and process (sensor) data, and to drive the machine's physical control system. We develop and assemble complex control cabinets, panels and PCB solutions, as well mechanical components such as plating, gutters and hoses. We are electro-specialists with a feel for mechanics.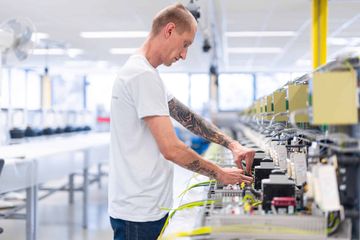 Panel and cabinet assembly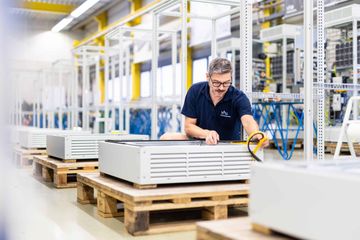 Mechanical assembly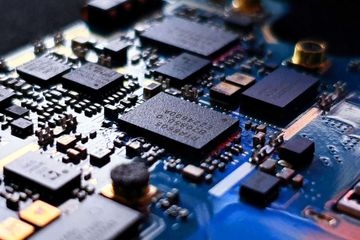 PCB production
Machine Connectivity systems are the 'nerve centres' of a high-tech machine
Machine Connectivity systems are the 'nerve centres' of the high-tech machine. Their most important function is to transmit crucial signals, data and power from the Machine Control system to the components. We design, assemble and test complex cable sets and harnesses that are renowned for their excellent performance and reliability in very demanding settings.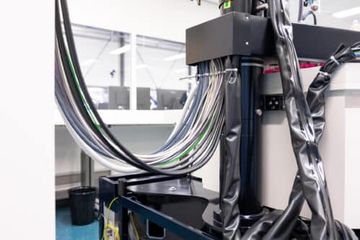 Cables for power transmission, data transmission and signaling (analogue and digital)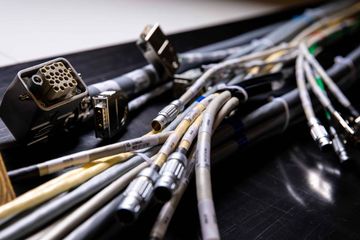 All connectors for semi-con and high-tech solutions
Complex cables and bundels up to 60 metres in length, and bundles of 100 cables, quality 1 ppm
Motion Control systems move objects in one or more directions
It goes without saying that precision, high speed and reliability are essential in high-tech machines. We develop and dimension the complete Motion system, including the control software.
We are the certified motion partner of Bosch Rexroth, Lenze and Siemens.
VHE offers specific tailor-made solutions for motion control, in partnership with Georgii Kobold, GMN, SIEB & MEYER and SPN. We are the sole representation in the Benelux of these 4 high-tech companies in Motion Control.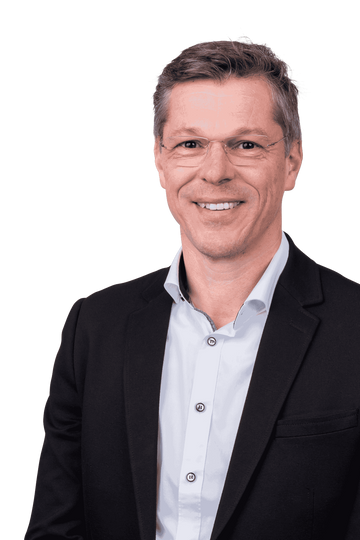 With our passion for technology, we find the perfect solution for every customer

- Marc van Happen, CTO VHE Industrial automation
Tested for 100% certainty
With the VHE Inline testing equipment for systems and complete machines, we guarantee a high First-Time-Right score, greater efficiency, and a shorter lead time. We have all the equipment and functionality for testing (also in our own cleanroom) and for simulating the process steps of the system.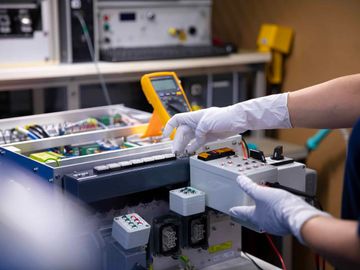 You can always rely on us
12.000
m2 in the Brainport region
Ask us to carry out a technology scan
Ask one of our system architects to review your design. We will tell you specifically how we can be of help to you.
Contact us